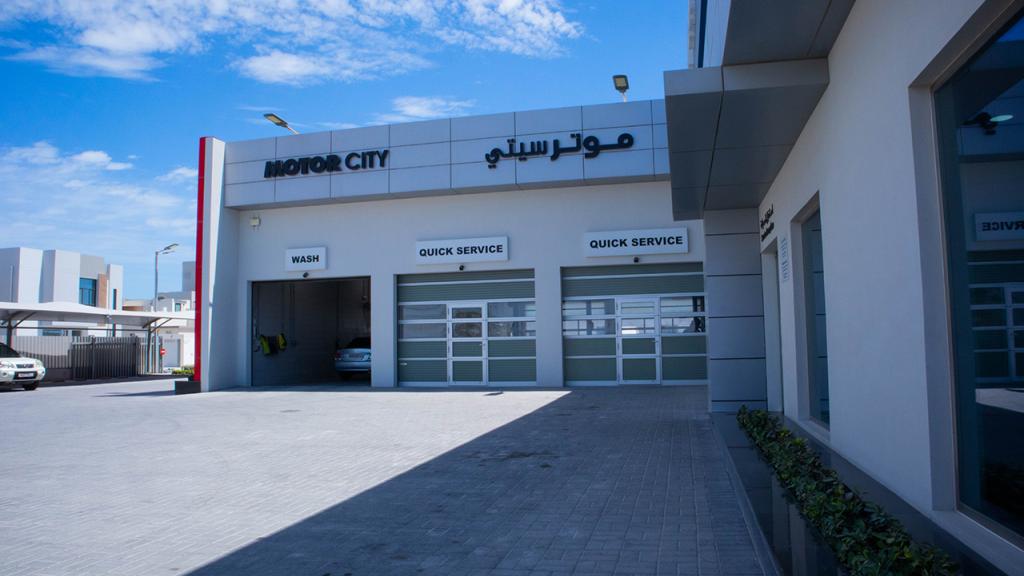 Chery Bahrain announced the opening of a new service facility exclusively for Chery customers. Located in Salmabad, the new branch is part of Motorcity's ongoing commitment to provide exceptional after-sales service to its customers.
Motorcity Senior Manager-Service, Padmanabhan Narayanan said: "Motorcity has been the exclusive distributor of Chery vehicles in Bahrain since 2005, offering a range of stylish and affordable cars across the Kingdom. Customers can expect the same high-quality service from us, with the added convenience of a new location. The Salmabad facility is equipped with the latest tools and technology, and staffed by highly trained technicians who specialize in Chery vehicles to ensure a seamless experience."
The new branch is open from Saturday to Thursday, from 8am to 4pm throughout Ramadan, and later from 7:30am to 5pm. For more information/service appointment please call the Motorcity number at 17500900.