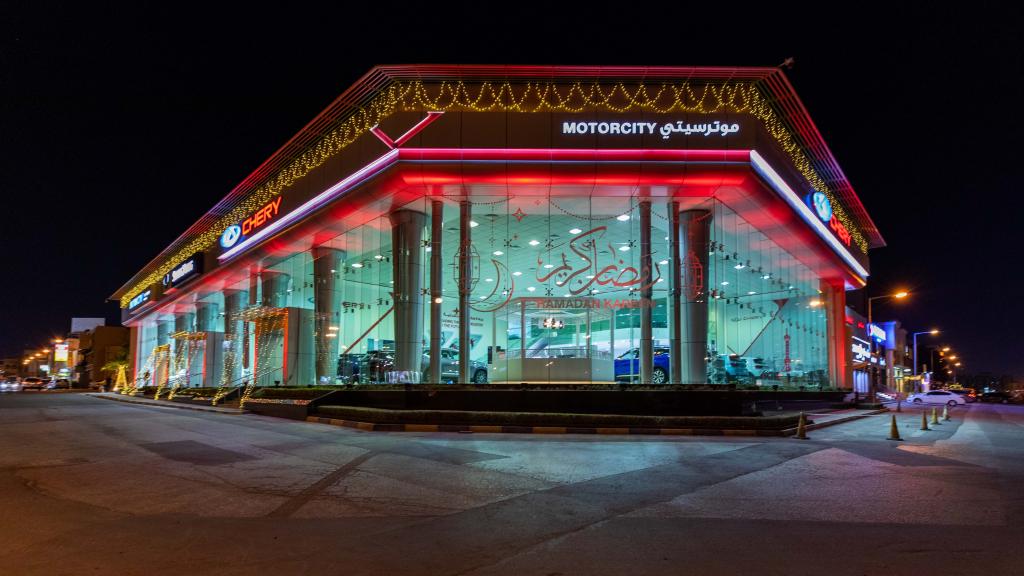 Motorcity, the distributor of world-renowned passenger cars in Bahrain, has launched special offers for the Holy Month of Ramadan. The Ramadan campaign encompasses all passenger car brands offered by Motorcity, including Volvo, Peugeot, Subaru, and Jetour. Customers purchasing a new vehicle between now and the 30th of April, will receive instant value packages, worth up to BD 1,500, to cover vehicle insurance and registration, rust protection, window tinting, and service package.
Motorcity Assistant General Manager Mr Saad Alzowayed said, "Our Ramadan offers are designed to provide new customers with a unique ownership experience and a hassle-free approach to maintaining their cars. We are committed to exceeding our customers' expectations and aim to provide exceptional service and value."
During Ramadan, the Motorcity passenger showrooms in Sanad and Sitra will be open from 9am to 2pm and from 8:30pm to 11:30pm, Saturdays to Thursdays.
For more information on Motorcity's Ramadan offers and to learn more about the wide range of brands available in Bahrain, visit the showrooms in Sanad and Sitra, call 17500900 or log onto Motorcity.com.bh