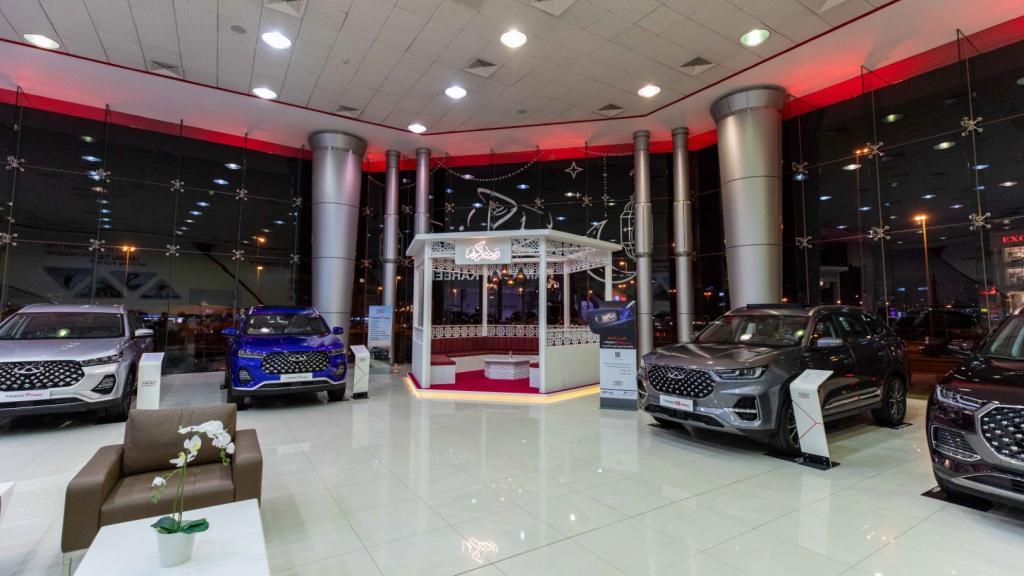 Motorcity, the distributor of world-renowned passenger cars in Bahrain, announced special offers on the best-selling Chery vehicles for the Holy Month of Ramadan. Customers purchasing a new vehicle between now and the 30th of April will get a chance to win a Tiggo4 PRO, in addition to receiving an instant value package of up to BD 1,000 to cover vehicle insurance and registration, rust protection, window tinting, and service package.
Motorcity Assistant General Manager Mr. Saad Alzowayed said, "Chery, China's leading automotive brand, is enormously popular worldwide. Here in Bahrain, it set sales records as the best-selling Chinese car in the market, as well as being among the top five best-selling automotive brands in the Kingdom. New buyers will be introduced to the advanced technology, premium quality, and driving pleasure offered by Chery."
During Ramadan, the Chery showroom in Sanad will be open from 9am to 2pm and from 8:30pm to 11:30pm, Saturdays to Thursdays.
For more information on Chery's Ramadan offers in Bahrain, visit the showrooms in Sanad, call 17500900 or visit cherybahrain.com