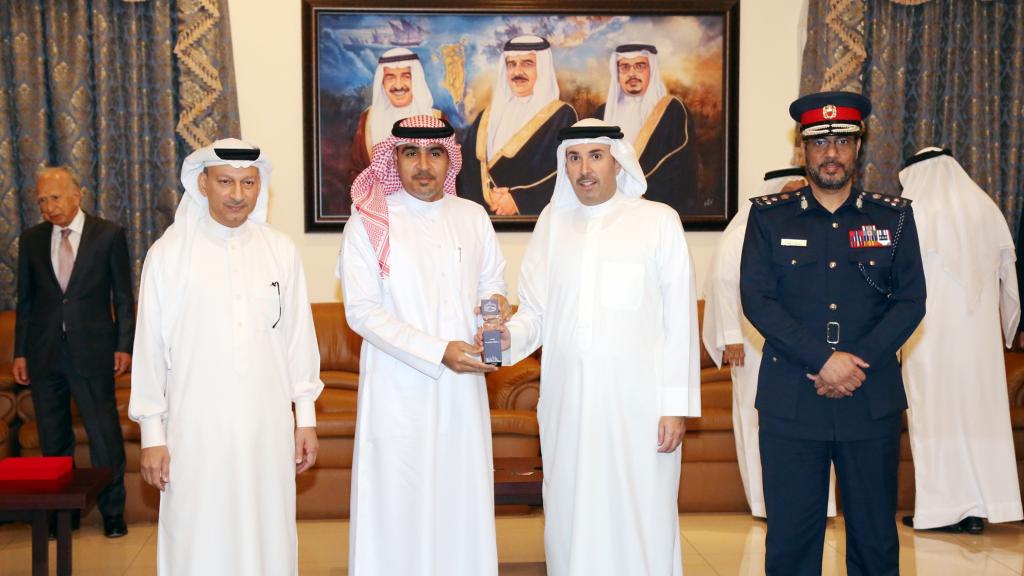 Motorcity, the exclusive distributor of Chery vehicles in Bahrain, launched an initiative in collaboration with the Capital Governorate to support the local community.
Chery delivered Ramadan baskets to Al Mannai Hall, where they will be distributed to eligible families as part of the governorate's 'Nation of Mohammed' program. Capital Governor, Shaikh Rashid bin Abdulrahman Al Khalifa and representatives from various charitable organizations were present for the handover.
Motorcity Assistant General Manager Mr. Saad Alzowayed said: "Ramadan is a time for coming together as a community, and we are happy to participate in giving back through the Capital Governorate's program, which has been helping families in Bahrain for 12 years. We look forward to further collaborations in the future."
This year the governorate will be delivering Ramadan baskets to civil society organizations, and numerous families, promoting a sense of national unity and social responsibility.
This is one of many initiatives undertaken by Motorcity and Chery to support community outreach programs as part of their continued commitment to the Kingdom of Bahrain.