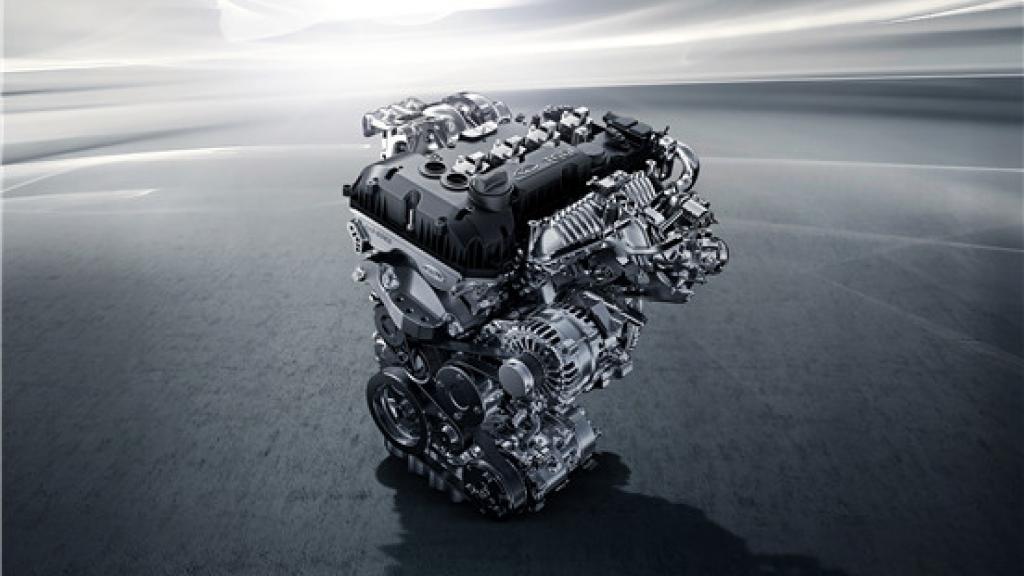 Since its establishment, Chery has persisted in independent innovation which led to the development of the ACTECO series engine in 1999. This combination of expertise from Austria and China produced what today make up a total of nine models being selected as "Top Ten Engines" in China further highlighting the brand's dominance and title of "the strongest power in China".
Just four years after the first engine debut, in 2003 Chery independently developed the first generation of ACTECO engines, marking the birth of the first series of engines with the forward design and independent intellectual property rights among Chinese automobile brands. The first generation of ACTECO engines cover a variety of models, such as 0.8L-2.0L naturally aspirated engines, making Chery true independent masters in core technology of engines.
With the forward development system and leading technical advantages, Chery continued to develop the next three generations of ACTECO engines with higher technical level and stronger performance.
At the 2021 Shanghai International Automobile Industry Exhibition, Chery unveiled the "Chery 4.0 Era Full-domain Global Power Architecture" and the 2.0T GDI engine. This new engine is equipped with leading technologies such as the second generation "i-HEC" combustion system, a new generation thermal management system and a 350 bar ultra-high pressure direct injection system, and has a maximum power of 192 kW, a peak torque of 400 N•m and a maximum effective thermal efficiency of 41%, all of which make it become one of the strongest powers among Chinese automobile brands. In November 2021, Chery 2.0T GDI engine won the 2021 "China Heart" Top Ten Engines Award, which once again proved that Chery has the global leading R&D and manufacturing strength in the engine field.
 In terms of transmission, in March 2021, Chery's CVT25 transmission won the "Top 10 Transmissions in the World". This transmission has a speed ratio up to 7.07, enabling better acceleration performance and fuel economy of vehicle. The transmission efficiency as high as 97% also minimizes power consumption, allowing users to enjoy travel with low consumption and no burden.
After more than 20 years' technical accumulation, Chery ACTECO engines have undergone three generations of "evolution", covering a series of products with a displacement ranging from 0.8 L to 4.0 L. As a representative of the strength of "China Core", Chery has a total of nine engine models selected as "Top Ten Engines" in China. The evolution of Chery's "China Core" is the epitome of Chery's persistence in conducting technological innovation and strengthening its core competitiveness for more than 20 years.
After 20 years of global market development, Chery's products have been exported to more than 80 countries and regions, with accumulated users exceeding 9.9 million. Chery has brought China's strongest power to the whole world, making global consumers enjoy the surprise driving experience from the technological innovation.
For information on Chery vehicles in Bahrain, visit www.CheryBahrain.com, or the Motorcity showroom in Sanad. Customers may contact Motorcity on 17500900 and follow Chery on Facebook and Instagram at @CheryBahrain.