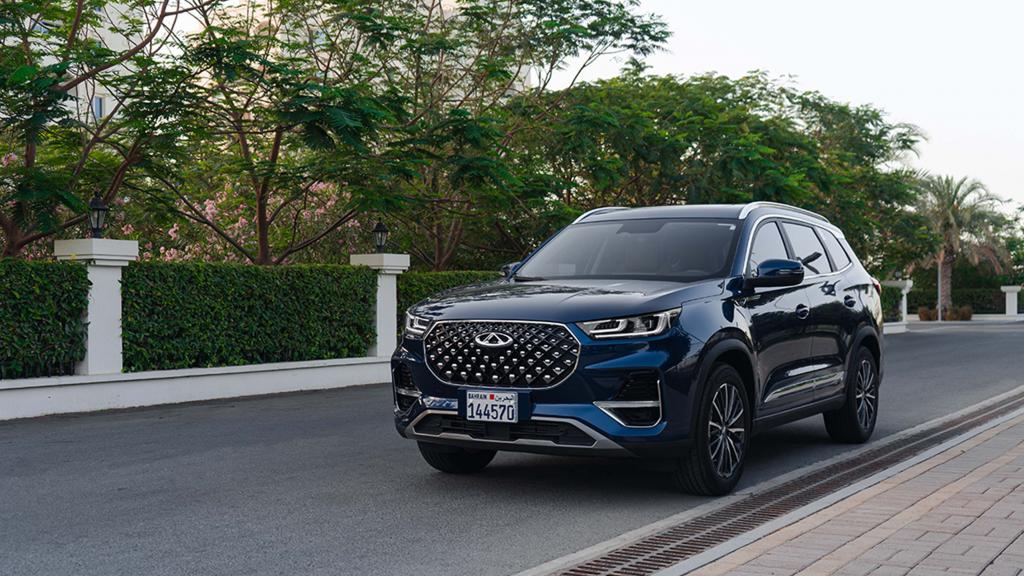 Chery, China's leading automotive company, has once again set a global record, this time as China's top automotive exporter for the 19th consecutive year as shown in the company's annual report.
According to the report, the cumulative vehicle sales created a new record of 961,926, with a year-on-year increase of 31.7%, including total exports of 269,154 vehicles, up 136.3% year-on-year, ranking first in the export of Chinese passenger vehicles for 19 consecutive years. So far, Chery Group already has a global user base of over 10 million, including 1.95 million users outside China.
The latest peak in popularity of Chery in the global market is owed mainly to the launch of the company's new PRO series which was created to showcase the brand's undeniable technological advancement starting with the state of the art engine and multiple tech features in every model.
The award-winning series is the top selling Chinese brand in terms of volumes in the Kingdom of Bahrain. It has also topped the ranks in Russia where it is regarded as "The People's Vehicle". The Tiggo 8 Pro has also won three authoritative awards, "The Most Popular Chinese SUV", "The Most Technological SUV" and "The Media's Favorite Medium-Sized SUV". The company has also topped the safety list for its innovative and life-saving design and engineering. Besides the SUVs, the Arrizo range of Sedans has also received a PRO range upgrade, with the Arrizo 6 Pro being listed as "The Best Car" in Brazil.
After 20 years of global market development, Chery's products have been exported to more than 80 countries and regions, with accumulated users exceeding 9.9 million. Chery has brought China's power to the whole world, making global consumers enjoy the driving experience from the technological innovation.
For information on Chery vehicles in Bahrain, visit www.CheryBahrain.com, or the Motorcity showroom in Sanad. Customers may contact Motorcity on 17500900 and follow Chery on Facebook and Instagram at @CheryBahrain.